The earth is the Lord's and all that is in it, the world, and those who live in it." (Psalm 24:1)
Everything we enjoy in this world is a gift from God, and God invites us to joyfully share the rich bounty of these gifts with others. Our Biblical witness invites us to see the world not through scarcity, but abundance. Because we have been given so much, we have the opportunity to give in response, knowing that God's grace will always be sufficient and God's care for our lives a constant.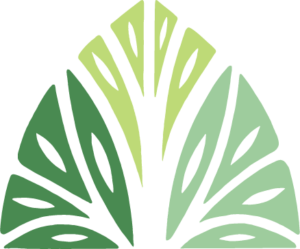 If you feel called to give to Oglethorpe Presbyterian Church out of the abundance of God's grace, know that there are many ways to do so. You are always welcome to give money in our church services on Sunday mornings, mail monetary gifts to the church, or to give via our secure online web portal.
If you feel called to give to the
Annual Fund of
Oglethorpe Presbyterian Preschool
, you can write a check to OPP or
give online via our secure online web portal
.
If you feel you would like to share your time or gifts with the church, we have multiple ways you can get more involved with the life of OPC. Fill out the form on our Get Involved page and we'll be in touch.
As you choose to give out of God's abundance, we will join you in prayer, as together we discern the ways we can respond to God's grace.