OPC values the opportunity the church offers to grow deeper in faith as we grow closer in our relationships with one another. Through Sunday morning programing, and other opportunities that arise, we hope to create a safe space where our faith can be challenged, energized, and deepened.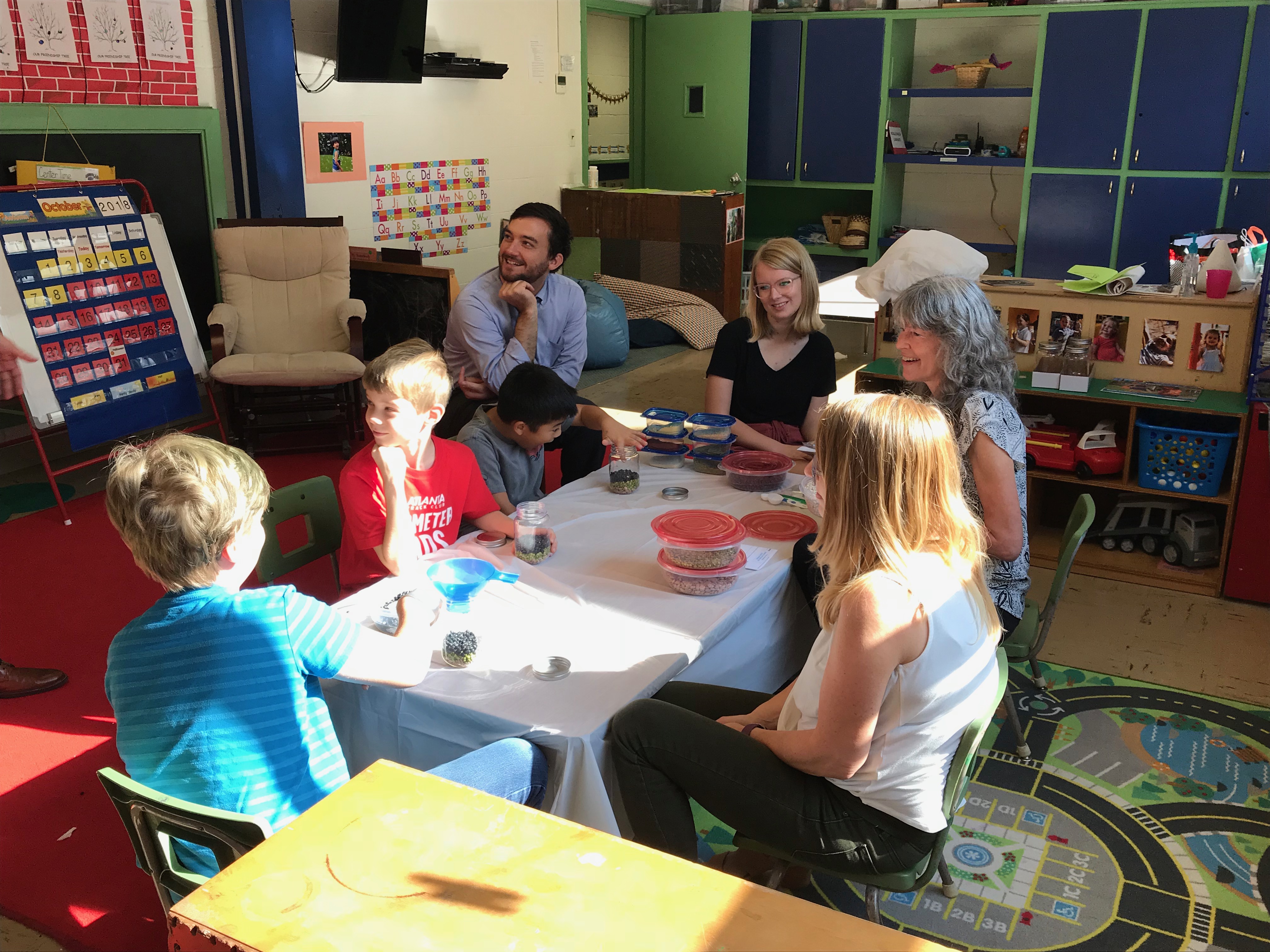 Pre-K through 2nd
Teacher: Gabby Paterson, Julia Price
Location: Raccoon/Owls Classroom (102)
Our youngest children will be using Spark Lectionary curriculum as they gather to play, pray, and engage with Bible stories in a new way. 
3rd through 6th
Teachers: Matt Kim, Donna Poseidon
Location: Tigers Classroom (206)
Elementary children will be using Spark Lectionary to dig deep into Bible stories together. Lessons will often mirror the scripture that will be used in worship. 
Adults
Location – Library
Adults will be exploring the lectionary preaching text each Sunday through the Feasting on the Word curriculum. This class is team taught and is always full of lively and insightful conversation.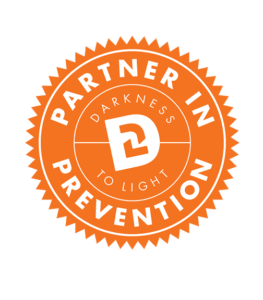 Oglethorpe Presbyterian Church is a Partner in Prevention in recognition of our work to "create and environment that better protects children." All church leaders and volunteers who work with children are trained in this program.