OPC values the opportunity the church offers to grow deeper in faith as we grow closer in our relationships with one another. Through Sunday morning programing, and other opportunities that arise, we hope to create a safe space where our faith can be challenged, energized, and deepened.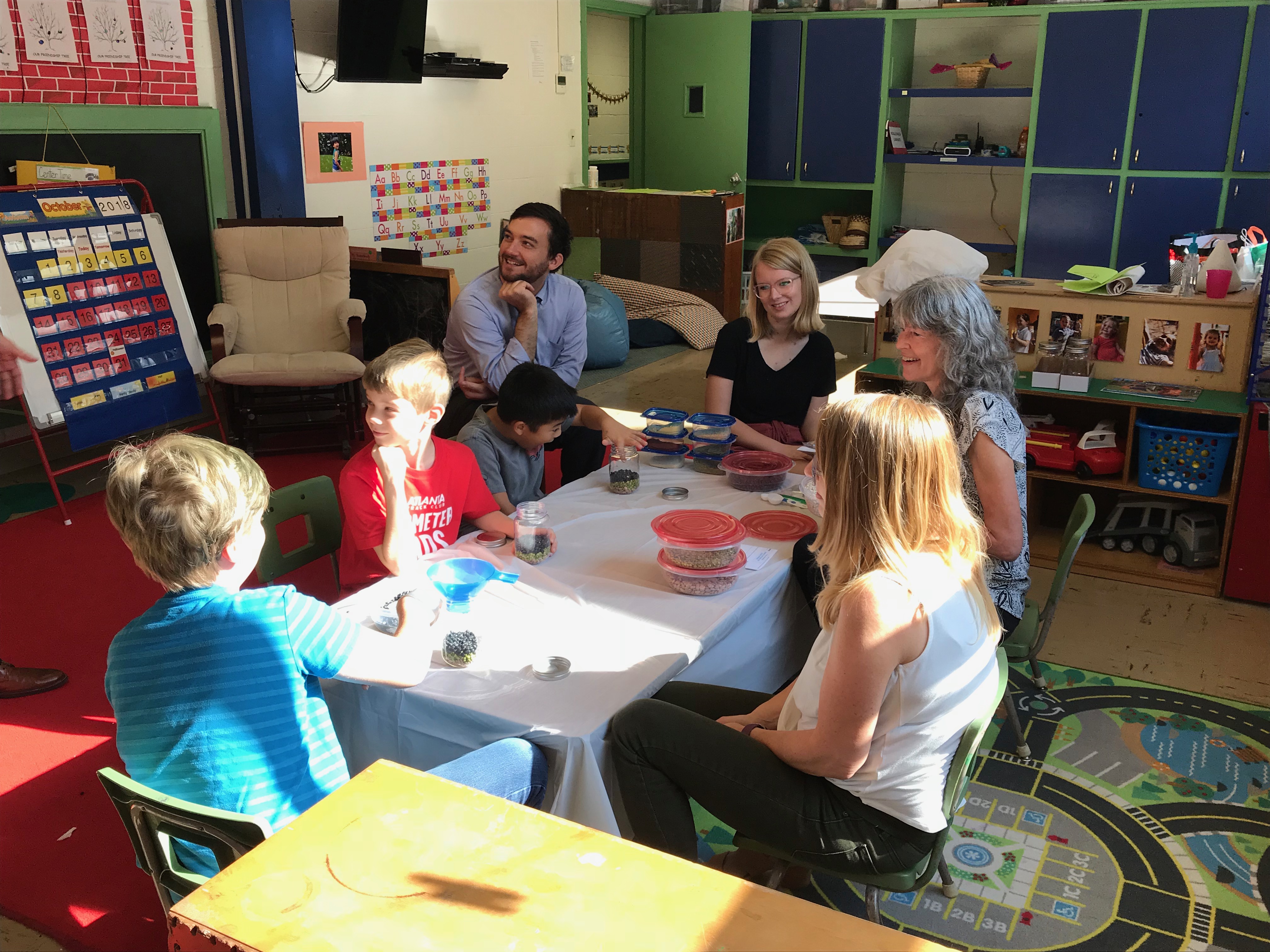 OPC Sunday School OPC Nursery (6 y/o and younger) – Raccons/Owls Room
Our nursery, led by a combination of paid staff and church volunteers, is available to children 6 years old and younger during our 9:45am Sunday School and our 11:00am Sunday Service.
OPC Children's Sunday School
Pre-K through Grade 1 in the Dinosaur Room with class leader Gabby Paterson.
Younger Elementary (1st – 3rd Grade) in the Kangaroos/Koalas Room with class leader Rachel Paterson.
Older Elementary (4th – 6th Grade) in the Tigers Room with class leaders Matt Kim and Donna Poseidon
Our Sunday School Classes use the Deep Blue curriculum, which encourages our kids to "dive deeper" into the Bible and explore their faith.
We offer two adult Sunday School Classes:
This Present Word, an engaging group-led Bible Study class, in the Library
The Wired Word, lively discussions connecting current events with Scripture, in the Parlor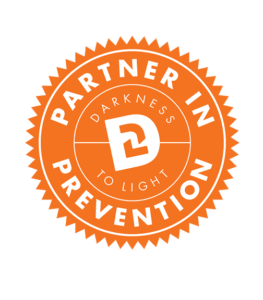 Oglethorpe Presbyterian Church is a Partner in Prevention in recognition of our work to "create and environment that better protects children." All church leaders and volunteers who work with children are trained in this program.