OPC values the opportunity the church offers to grow deeper in faith as we grow closer in our relationships with one another. Through Sunday morning programing, and other opportunities that arise, we hope to create a safe space where our faith can be challenged, energized, and deepened.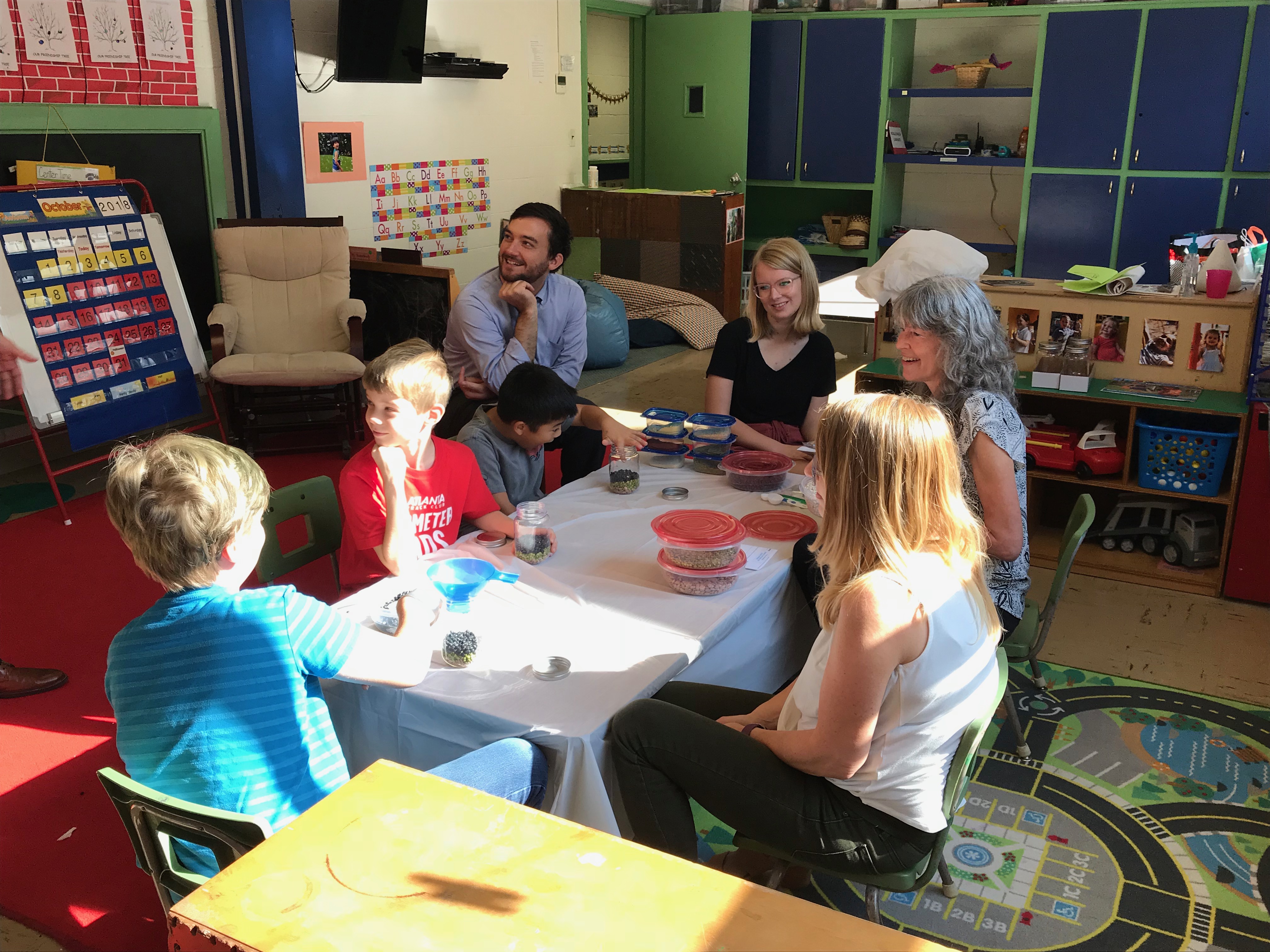 Nursery: available for our youngest disciples starting at 9:45am.
Children and Youth
K-3rd grade: taught by Rachel and Gabby Paterson – meet in the narthex.
4th-6th grade: taught by Matt Kim and Donna Poseidon – meet in the halfway room.
Youth Confirmation – zoom/Saturday in-person hybrid class in collaboration with Covenant, Emory, and North Decatur Presbyterian Churches.
Adults – Feasting on the Word Bible Study in the library.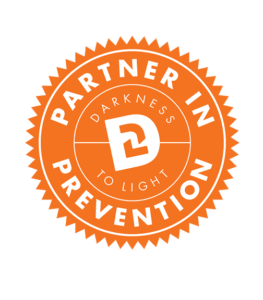 Oglethorpe Presbyterian Church is a Partner in Prevention in recognition of our work to "create and environment that better protects children." All church leaders and volunteers who work with children are trained in this program.